KB Truck Driver Information & Industry Updates
Check out our new informational page! We just started, so come back for more updates soon.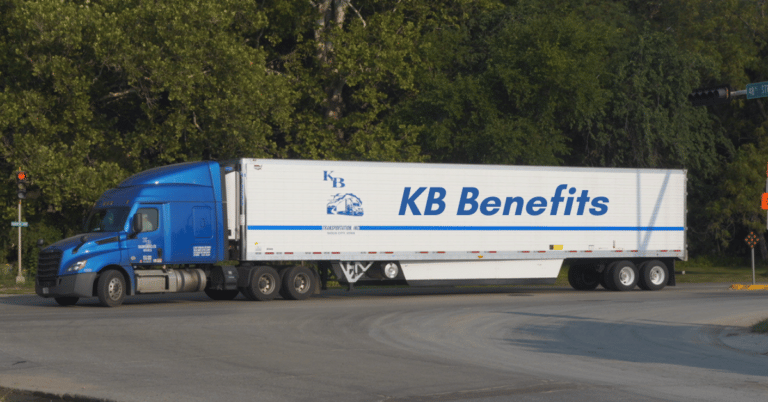 Have you heard about the many benefits of driving dedicated for K&B? First, you don't have to worry about miles when you become one of our dedicated truck drivers because you'll earn a weekly salary.
Read More »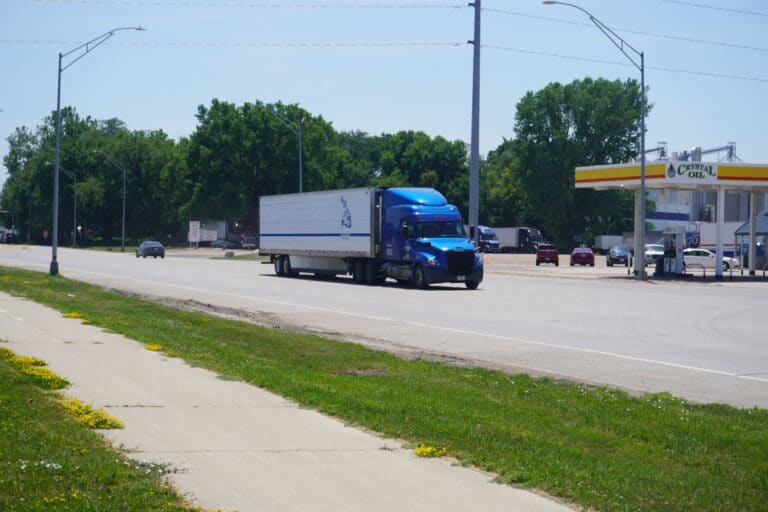 Why Become an OTR Truck Driver for KB? In 2019, around 2 million truck drivers worked as long-haul truck drivers, according to the BLS. Due to increasing industrial pressures, there is currently a lack of OTR truck drivers, and we
Read More »