Why Become an OTR Truck Driver for KB?
In 2019, around 2 million truck drivers worked as long-haul truck drivers, according to the BLS. Due to increasing industrial pressures, there is currently a lack of OTR truck drivers, and we need your help!
If you have 1 year of experience and your Class-A CDL, join the KB Transportation team and become a hardworking OTR truck driver that transports everything that makes modern living possible. Truck drivers are the backbone of the economy, transporting critical goods hundreds of miles to their destination.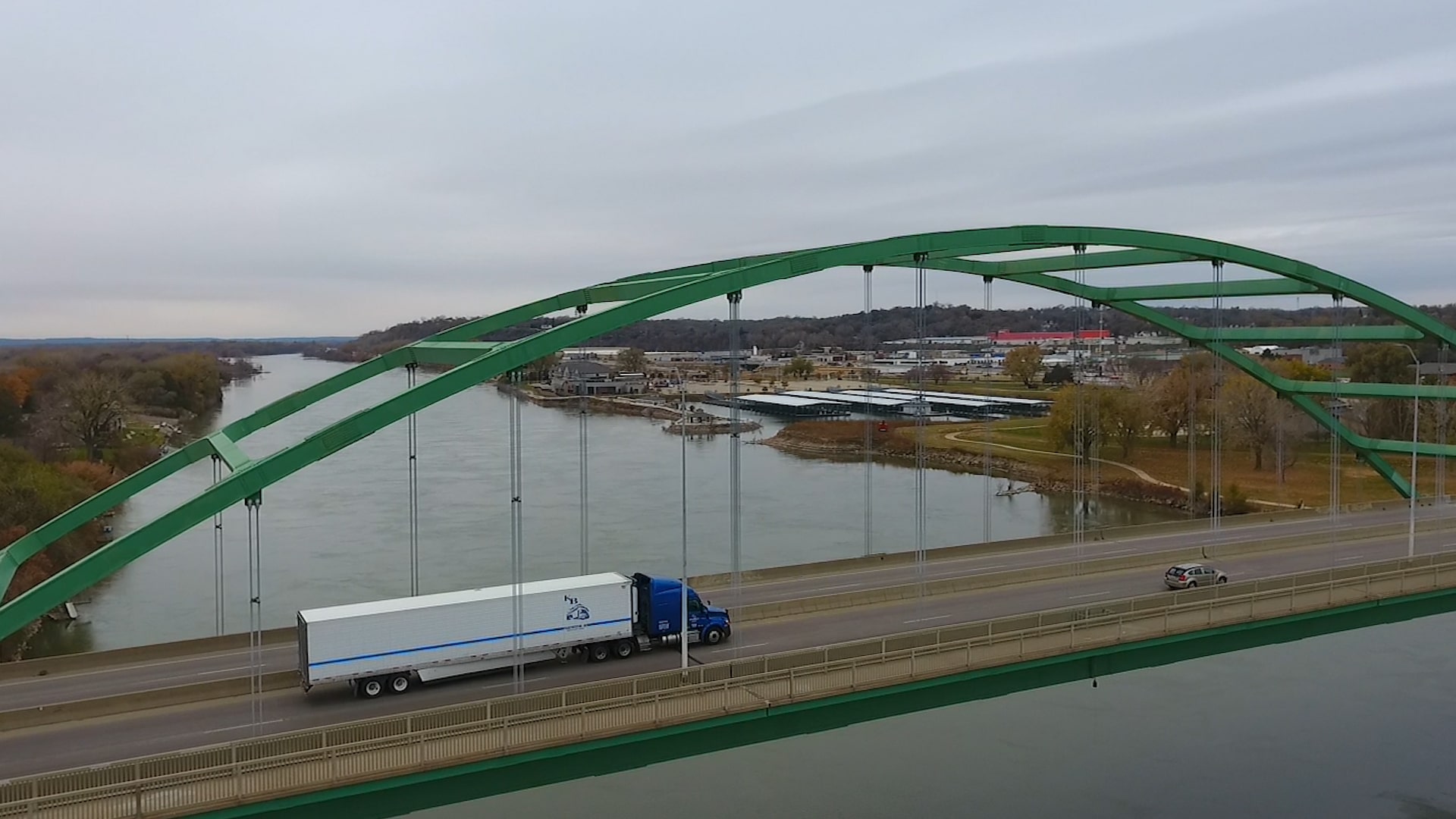 What is Over the Road Trucking?
Over-the-road trucking entails transporting goods over great distances, frequently crossing state lines and even national borders. An over-the-road trucker may be on the road for 3-4 weeks at a stretch, sleeping in the truck's cabin or at hotels and motels along the way.
Instead of lone drivers, it's typical to see two-person OTR teams on the road. The crew can work in shifts with someone else driving the route, ensuring they stay compliant with driving regulations while not losing time on the road.
Heavy machinery, automobiles, building materials, and consumer products are all transported by OTR drivers. Many truck drivers begin their careers as over-the-road (OTR) drivers. However, many experienced drivers choose to work as OTR drivers because there is always a large demand for them, and they may often earn better earnings like with KB transportation.
OTR Trucking Job Requirements
There are few roadblocks to becoming an OTR truck driver. Earning your commercial driver's license is the first and most critical step (CDL). To lawfully operate huge and heavy trucks in commerce, you'll need this license. At KB Transportation, we are currently hiring truckers with more than 1 year of experience with a Class-A CDL.
CDL classes:
Class A CDL (most common): Requires the driver to operate a vehicle with a gross combined weight rating of 26,001 pounds or greater (tractor-trailers, tankers, livestock carriers, and flatbeds).

Class B CDL: This license is required to operate a single vehicle that is not coupled to a trailer with a combined weight of 26,001 pounds or higher (tourist busses, school buses, heavy delivery trucks).

Class C CDL: Must operate a single vehicle weighing more than 26,001 pounds or hauling another vehicle weighing less than 10,000 pounds (double trailers, tank trucks, and HAZMAT vehicles).
You'll need a specific CDL endorsement if you plan to transport hazardous items as part of your OTR job. This endorsement is known as the hazardous materials (HAZMAT) endorsement, and it can be obtained by passing a CDL HAZMAT test.
OTR Trucker Salary Ranges
The median salary for heavy and tractor-trailer truck drivers in 2019 was $45,260 per year, or $21.76 per hour, according to the BLS. However, trucker pay varies significantly.
According to PayScale, the average annual compensation for an OTR truck driver is $54,690. According to PayScale, the median salary is $55,000, with earnings ranging from $38,000 to $77,000 each year.

(Source: PayScale)
At KB Transportation, you have two salary options:
Start at $.60 CPM with a $1,500 per week guarantee and you can make around $75,000 to $80,000 plus yearly with a sign-on bonus.
Make up to $.70 CPM with a $1,625 per week guarantee and you can make around $85,000 plus yearly.
If you're ready to get started on your next OTR route and you have at least 1 year of experience, you don't have to wait. Apply now to get started with KB Transportation!